Privacy Policy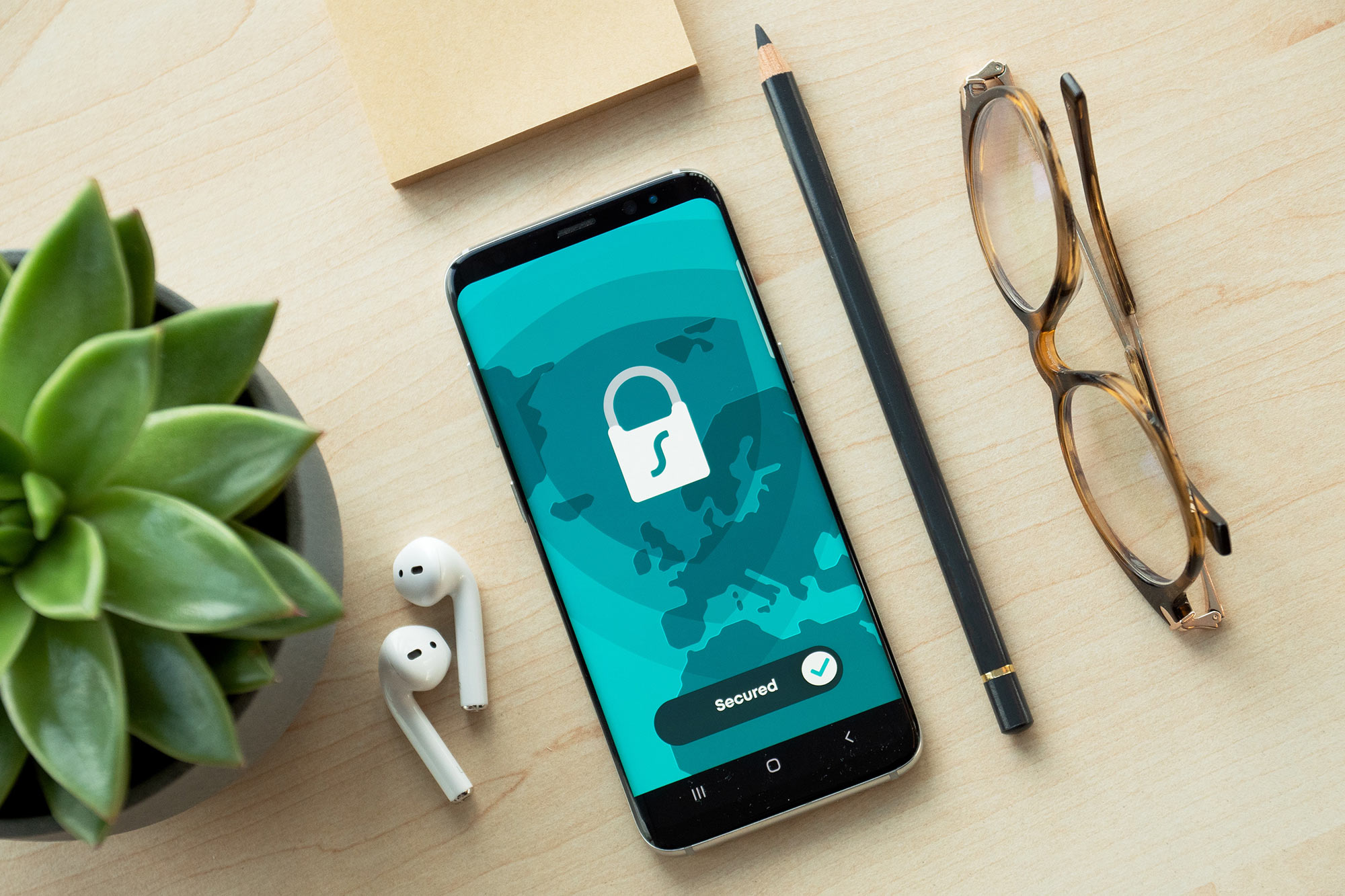 Privacy Policy
In compliance with the new GDPR guidelines, which come into action on 25 May 2018, the Northfield Festival of Music and Speech needs to make sure that you are fully aware of what it means to opt in.
Those who are Friends of the Festival, receive by mail a Syllabus, a Programme, Concert Tickets, Annual Reports, and other letters we send to you from time to time. As such, our Friends Secretary keeps a record of their contact information. Those on the E-mailing list will receive regular emails letting them know about the Syllabus, Programme and Festival.
Your name, address, telephone number and/or email address will be held on our secure database. This information you provide will not be shared with, sold, rented or leased to any third parties.
If you no longer wish any information about you to be held by the Northfield Festival of Music and Speech, you have the right to request that we erase the data we hold.
Please contact us if you have any questions about this Privacy Policy or how we use or handle your personal datable by contacting us at info@northfieldfestival.org.uk
If you have any questions or concerns on how we handle your information we would ask you to contact us to help you. However, if you have further concerns you can also contact the Information Commissioners Office, Wycliffe House, Water Lane, Wilmslow, Cheshire SK9 5AF. Tel: 0303 123 1113. Email them here: https://ico.org.uk/global/contact-us/email/
The Northfield Festival of Music and Speech complies with the protection offered to you under the Data Protection Act 1998 and the General Data Protection Regulations 2018 (GDPR).